THE TALENTED INDIVIDUALS BEHIND YOUR KITCHEN
Step behind the exquisite designs and impeccable craftsmanship of Alwood Kitchens, and allow us to introduce the minds and skilled hands that bring our visions to life.
From our accomplished designers who sculpt concepts into reality, to our meticulous craftsmen who share over 1,000 years of experience who transform raw materials into works of functional art, each team member contributes an indispensable piece to our harmonious symphony of innovation.
We invite you to explore the stories behind the faces, gaining insights into the inspirations that drive our designers and the attention to detail that defines our artisans.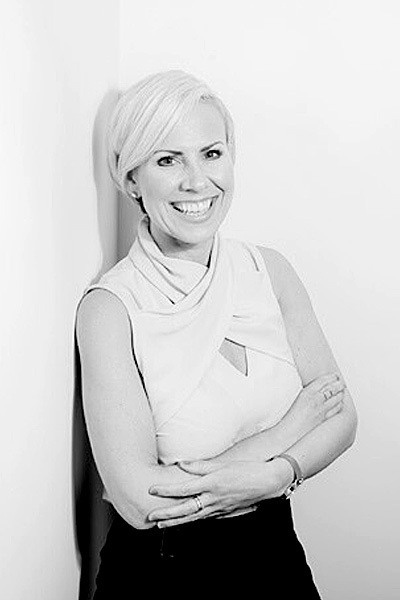 Janice Sutherland
Designer
Janice Sutherland stands as a beacon of excellence in kitchen design at Alwood Kitchens, the distinguished and oldest kitchen company in the UK. With a bevy of kitchen design awards from across the UK and Ireland under her belt, Janice consistently showcases her unmatched ability to merge function with striking aesthetics.
Each of her designs not only embodies Alwood's legacy of craftsmanship but also pushes the envelope of modern kitchen innovation.
As she continues to raise the bar, Janice's visionary designs set her apart, making her a true luminary in the world of kitchen elegance.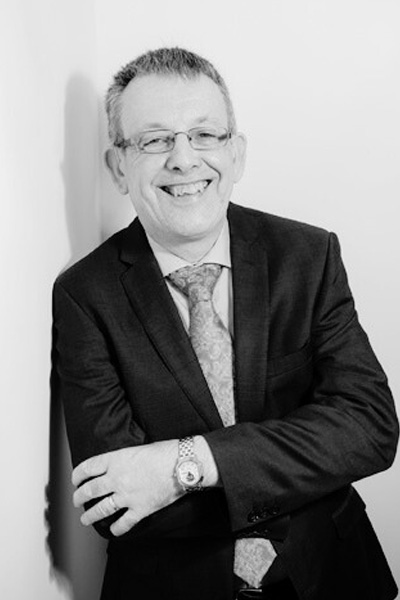 Ivan Burrows
Designer
Ivan Burrows is an award-winning kitchen designer, boasting unrivalled technical expertise. Ivan's profound knowledge spans across kitchen manufacturing, installation, and design.
His fusion of practical know-how with innovative design vision sets him apart in the industry. Through his meticulous craftsmanship and a keen eye for detail, Ivan has sculpted spaces that are as functional as they are breathtaking.
As he continues to shape kitchens that resonate with both beauty and efficiency, Ivan's legacy as a top-tier designer is undeniably etched in every project he undertakes.
Claire McCaul
Designer
Claire McCaul is a design aficionado with a rich portfolio spanning years of kitchen design.
Harnessing a unique blend of aesthetic sensibilities and technical expertise, she crafts kitchen designs tailored to client specifications.
With a deep understanding of design software, Claire has enhanced customer experiences, transforming living spaces with her keen eye for detail. A graduate in landscape archaeology, she integrates historical depth into modern design, making her a standout in creating both functional and visually compelling spaces.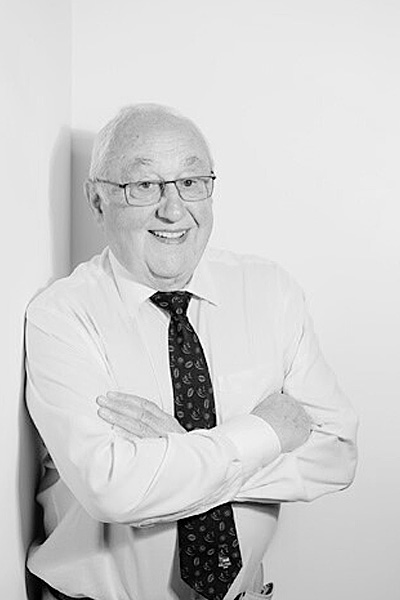 Wilson Briggs
Managing Director
Wilson's father Alfred founded the business in 1933 and has been integral to the business success since the day he officially joined the firm at the age of 14. Wilson has built a business with a passion for innovation, excelling in bespoke design and most importantly understanding our customers.
Wilson's reputation within the industry has led to him receiving a lifetime achievement award from the Irish Kitchen Awards.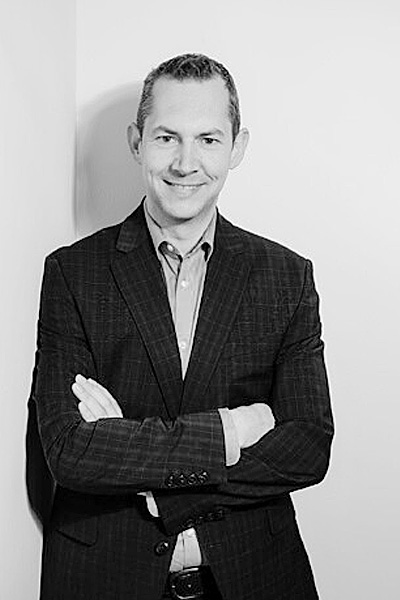 Alfie Briggs
Business Development Manager
A dedicated professional with a keen eye for detail and a passion for creating beautiful and functional spaces, Alfie Briggs serves as the development manager at Alwood Kitchens in Lurgan. Under his leadership, the team has delivered countless bespoke kitchen designs that resonate with the unique preferences and needs of each client.
With an unwavering commitment to quality and customer satisfaction, Alfie has been instrumental in upholding and advancing the esteemed reputation of Alwood Kitchens.
His management style emphasizes collaboration, innovation, and excellence, ensuring that every kitchen project not only meets but exceeds client expectations. He believes in the philosophy that "a kitchen is not just a place for cooking, but a space where memories are created and shared."
David Briggs
Manager
David Briggs of Alwood Kitchens seamlessly combines his diverse talents into his craft. A skilled craftsman, he integrates the precision of his music and the creativity of his art into every kitchen design. His unique background as a musician and artist brings a fresh, innovative perspective to the world of kitchen craftsmanship, ensuring each creation resonates with both functionality and aesthetic appeal. David's multifaceted talents position him as a visionary in the realm of kitchen craftsmanship."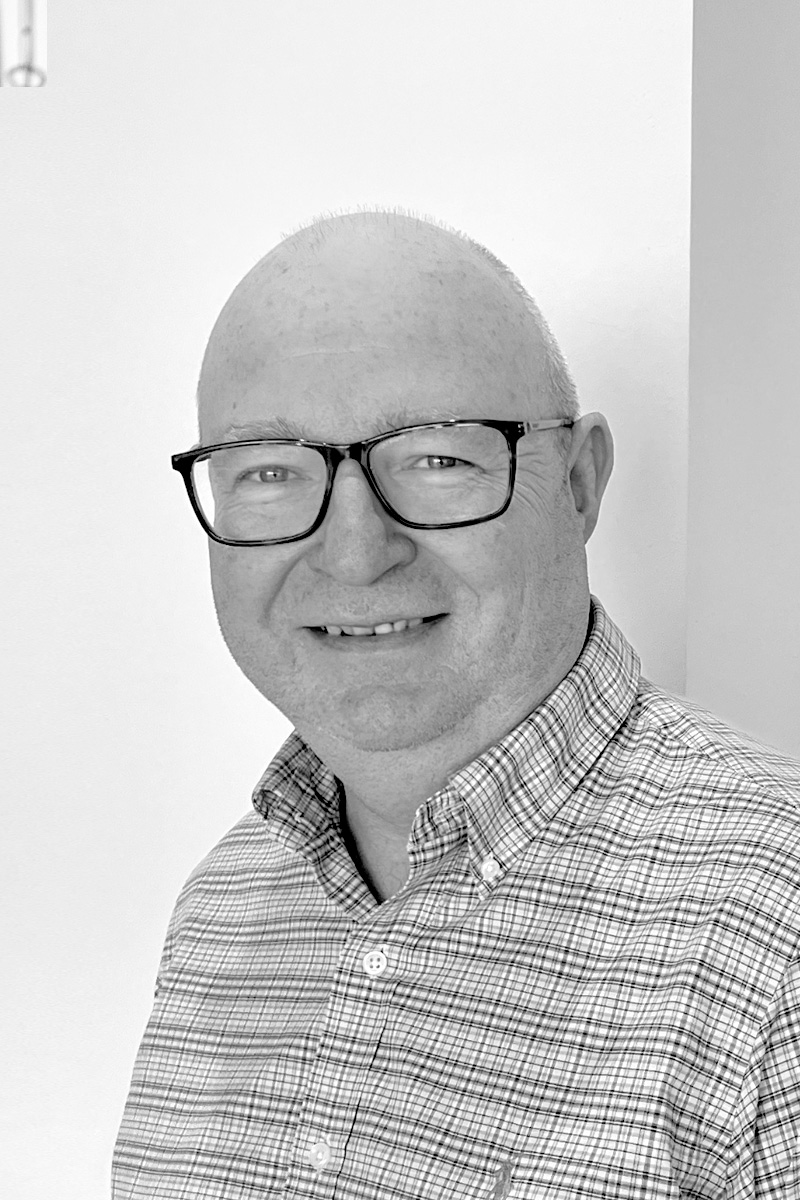 David Marshall
Production Manager
David Marshall, Alwoods' Production Manager, masterfully combines deep-rooted design expertise with production acumen. Educated in design, his aesthetic insights infuse projects with artistic flair, bridging design vision with production realities. At Alwoods, David's dual strengths have elevated numerous projects, making him an invaluable fusion of designer and producer. Always in pursuit of design excellence, he's the go-to for design-driven production insights.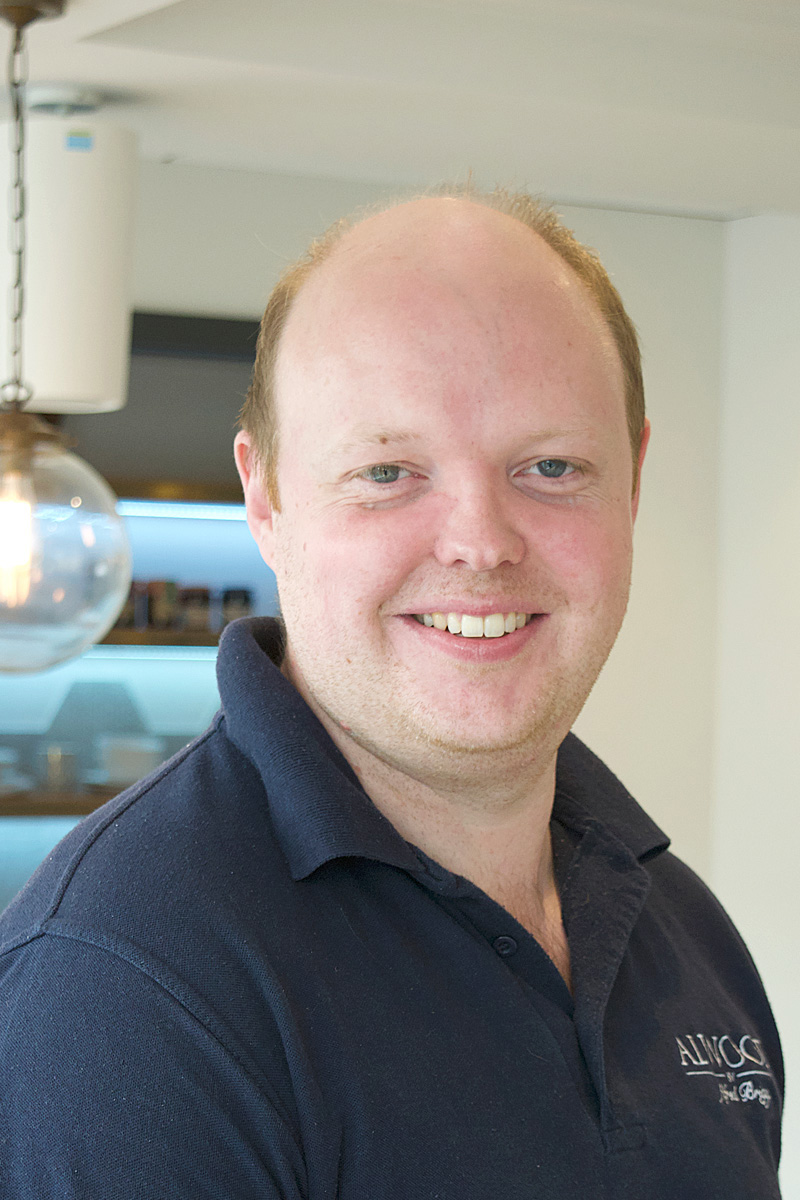 Chris Lappin
Production Planning
Chris Lappin masterfully bridges design and production with his deep understanding of furniture, transforming designers' visions into reality.
A trusted advisor within the firm, he plays an instrumental role behind the scenes, ensuring the seamless manufacturing and installation of kitchens.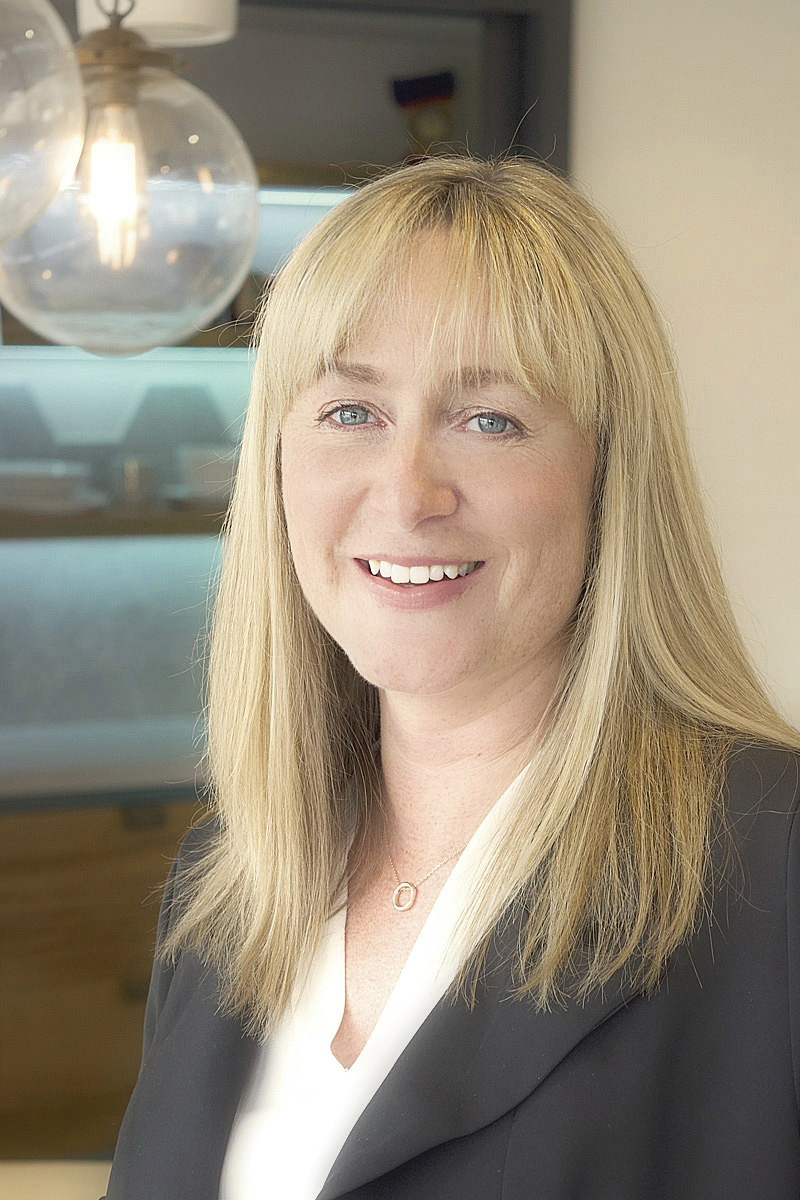 Leanne Grimason
General Manager
Leanne Grimason, as the General Manager of Alwood Kitchens, stands as a testament to dedication and leadership. Beginning her journey with Alwood at the start of her career, she has scaled the levels through unwavering commitment.
Today, she steers Alwood's legacy of excellence, intertwining traditional craftsmanship with contemporary innovation. Under her guidance, Alwood continues to flourish, solidifying its reputation as a hallmark of quality and design in the industry."
Stephen McCormick
Accountant
Aine McAleese
Administration