1933
Alfred Briggs, learnt his craft in County Armagh and later in England creating handcrafted furniture.
After returning home for his sisters wedding, he established Alwood by Alfred Briggs in Loughgall Northern Ireland in 1933.
1940's
From 1939 – 1946 Alwood produced utility furniture to support the war effort.
They produced bedroom furniture including children's cots, playpens and kitchens to those who had been granted permits.
In 1944 Alwood relocated from their premises in Loughgall to Lurgan where business has flourished.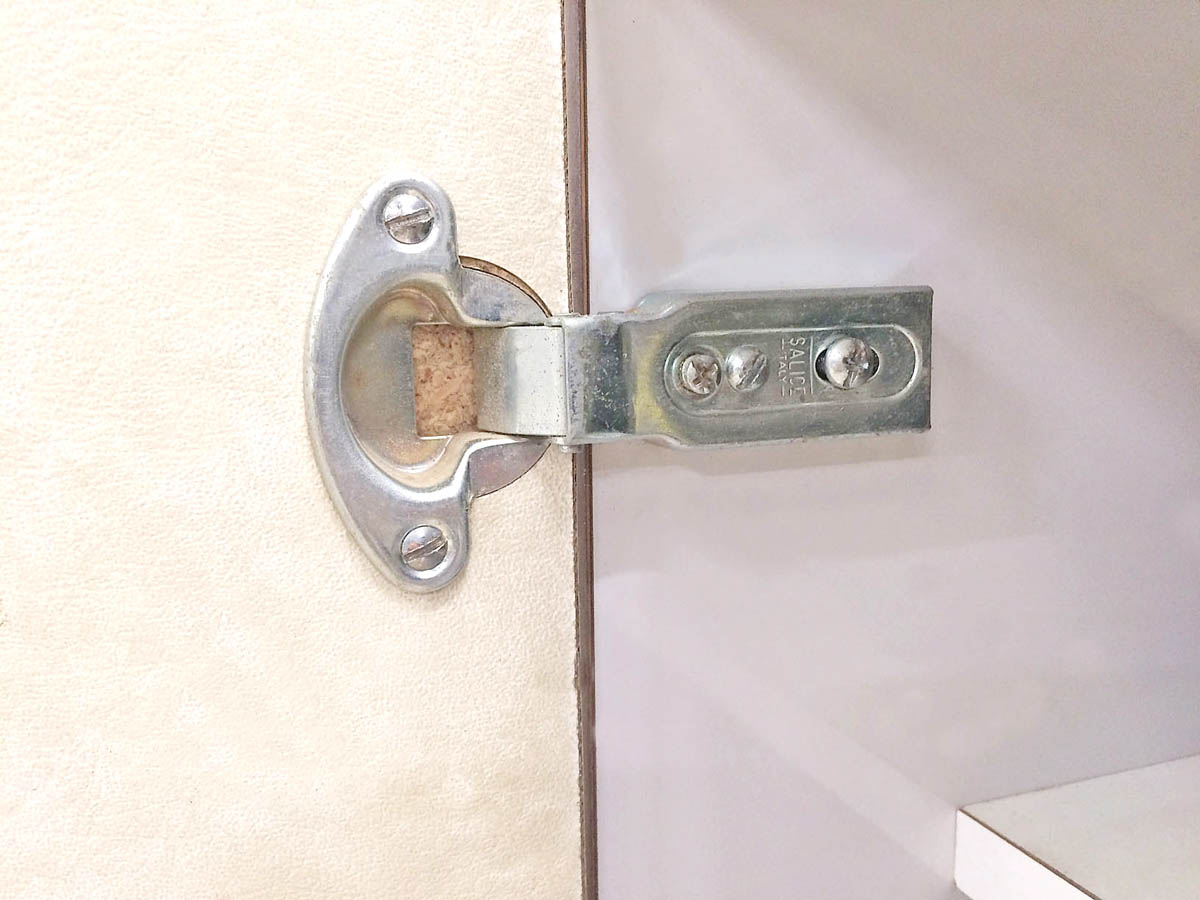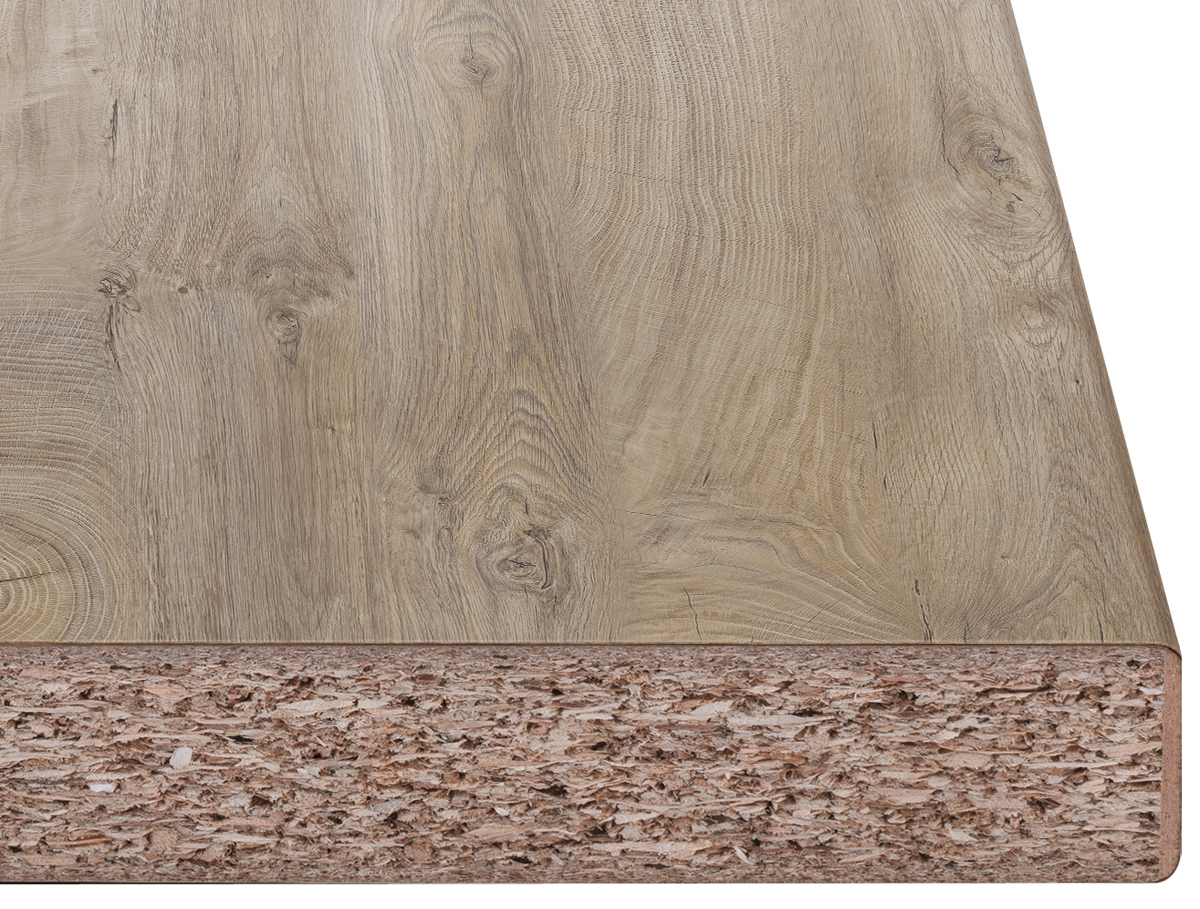 1950's
In 1951 Alwood's craftsmen were the first ever  to use concealed hinges in their designs.
This change made their designs become less utility looking and more luxurious.
This was such an achievement that in 1952 the business was invited to exhibit at the Design Centre in London to showcase their designs.
In 1955 Alwood's craftsmen were once again the pioneers of design by producing postformed laminate worktops.
Due to rapid expansion Alfred Briggs opened an additional factory in Dundalk in 1958. This factory specialised in creating bespoke bedroom furniture and kitchens which were sold to exclusive retailers.
1960's
Wilson Briggs follows in
his father's footsteps.
After leaving Methodist College Belfast and Lurgan College, Wilson went to work with Jackson Blakley architects, to learn his craft.
At the age of 17 Alfred couldn't keep Wilson away from the business any longer. He officially joined the family business in 1960 and quickly found his feet.
1968
In 1968 Wilson saw a niche in the industry and with his fathers approval he founded AB Distributors.
Alfred approached the German appliance brand Neff to become the sole distributor of their appliances in Northern Ireland and their first UK customer. This partnership became a huge success for both parties involved.
AB Distributors is still in existence, however, Wilson sold the business to the Kal Group in 2004.
1970's
In 1974 and 1984 Alwood was unfortunately caught up in the conflict going on in Northern Ireland – we where bombed twice.
Thankfully no members of the team were injured in either bombings, however in the second instance Wilson got very lucky.
Hearing there had been a bomb scare he ventured into the
factory to check the sprinkler system.
After discovering the device he quickly left the factory.
In both instances the determination of the staff and their
commitment to succeed, enabled the factory to be rebuilt and
work to continue as normal.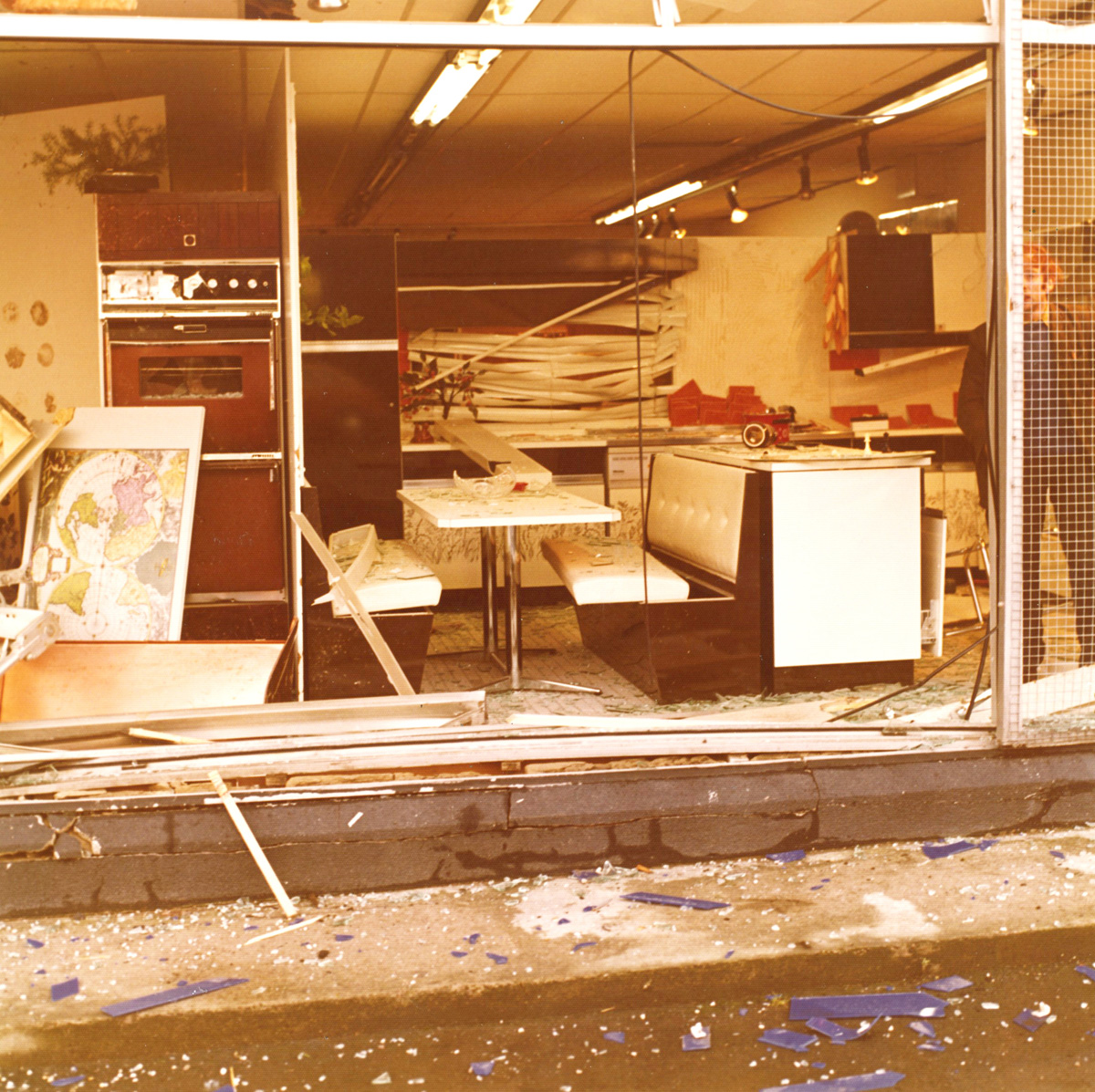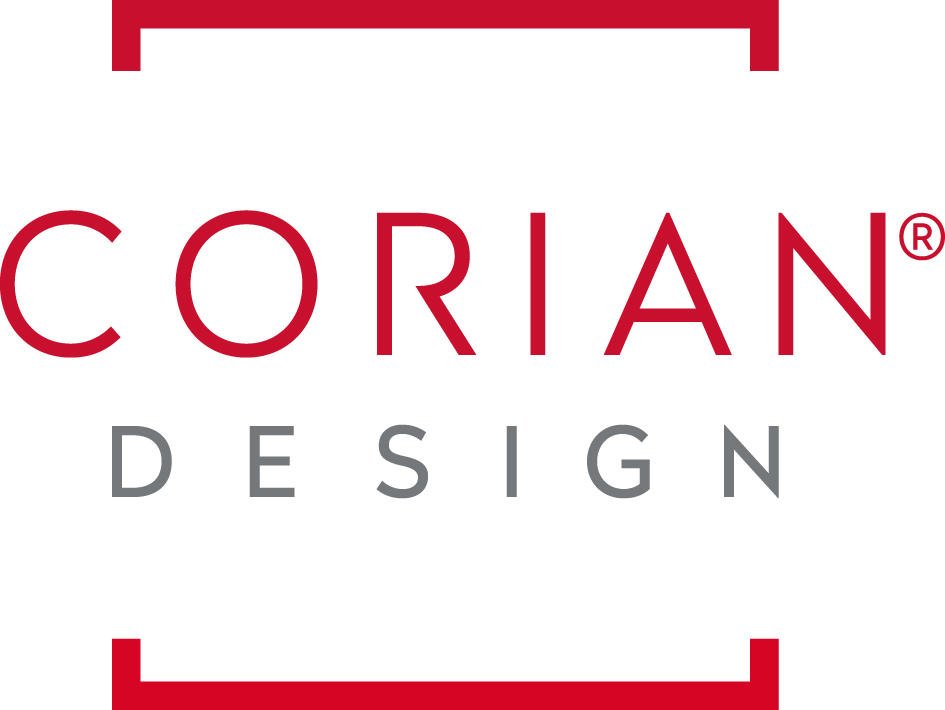 1980's
In 1983 Alwood brought the latest worktop material to market
DuPont Corian.
Due to their skills and experience Alwood became
the first fabricators of Corian in Ireland.
It was, and still is, a huge success for the business enabling them to create breath-taking islands and seated units.
1984
1984 – Due to the old factory damaged by the bomb, the business moved to a new purpose built factory on Shaerf Drive.
After a further two years an extension was added.
With the move came new technology, the business purchased
their second computerised CNC machine. The machine enabled
the business to increase it's workload and once again the calibre
of furniture they could create.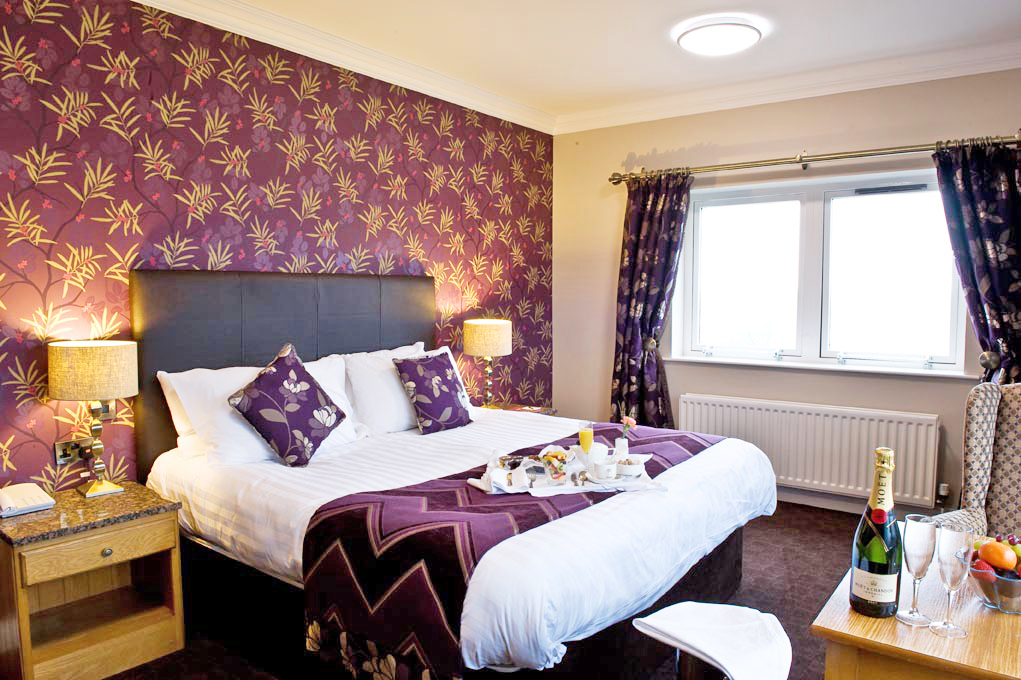 1990's
With new machines, dedicated staff and a reputation for quality Alwood had it's most successful decade.
From producing kitchens for prestigious housing developments in Ireland
to creating the bedroom furniture for three nursing homes in England.
One of the stand out contacts was the installation of new bedrooms
in the Burrendale Hotel.
2000's
In the noughties Alwood went global… installing kitchens in London, Spain
and South Africa.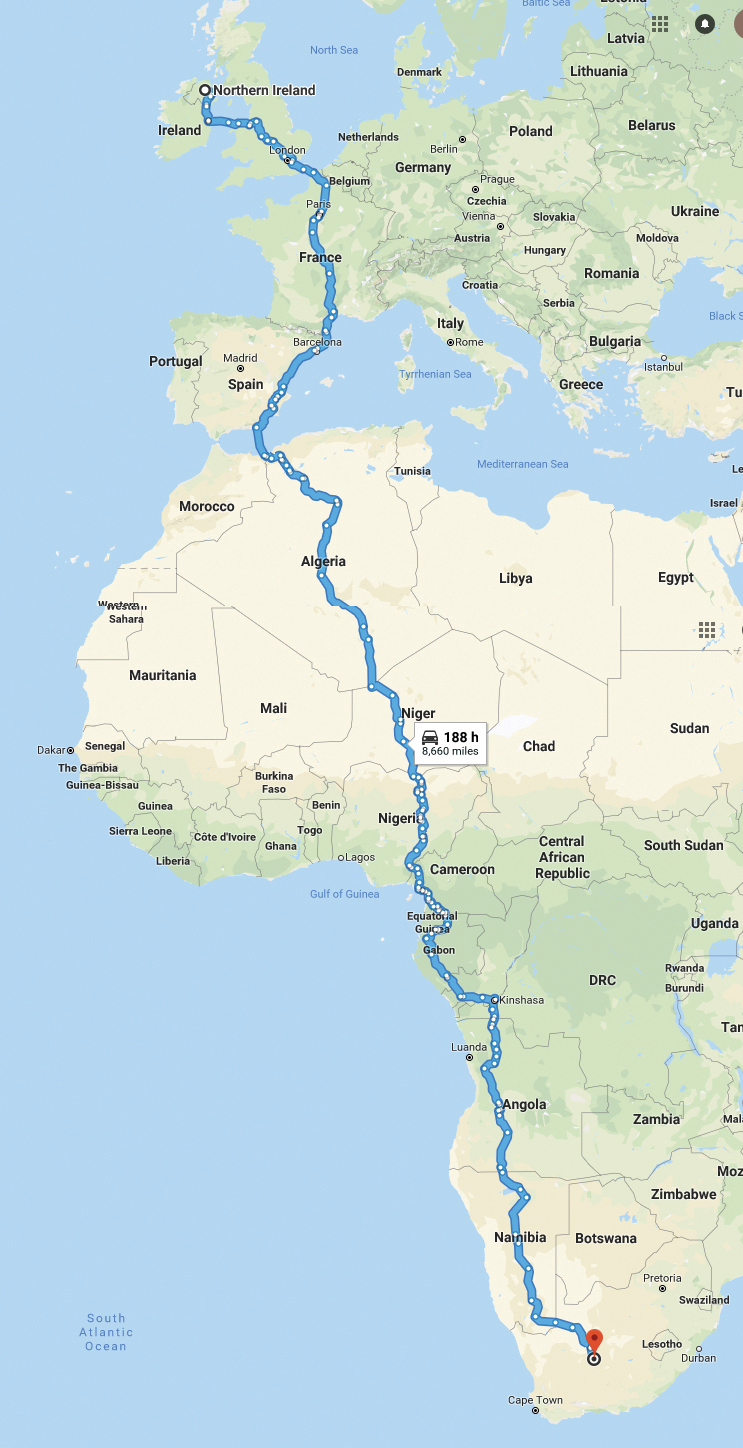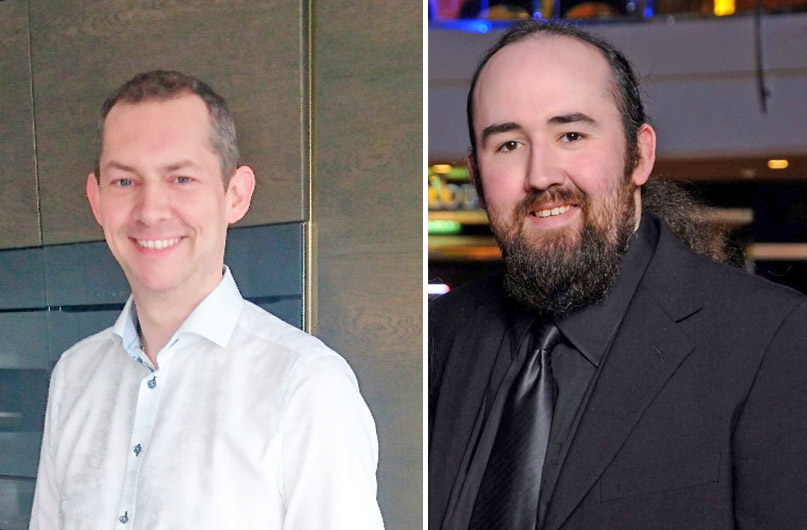 2003
After studying  Furniture, Management and Production  at Brunel University, Alfie (left) joined the business as its Business Development Manager.
Shortly after, David joined the team.
2006
In 2006 Red Kitchens was launched to allow Alwood to produce kitchens for a wider range of customers.
Red has grown to become a major part of the business, specialising
in supplying kitchens for new build properties all over Ireland.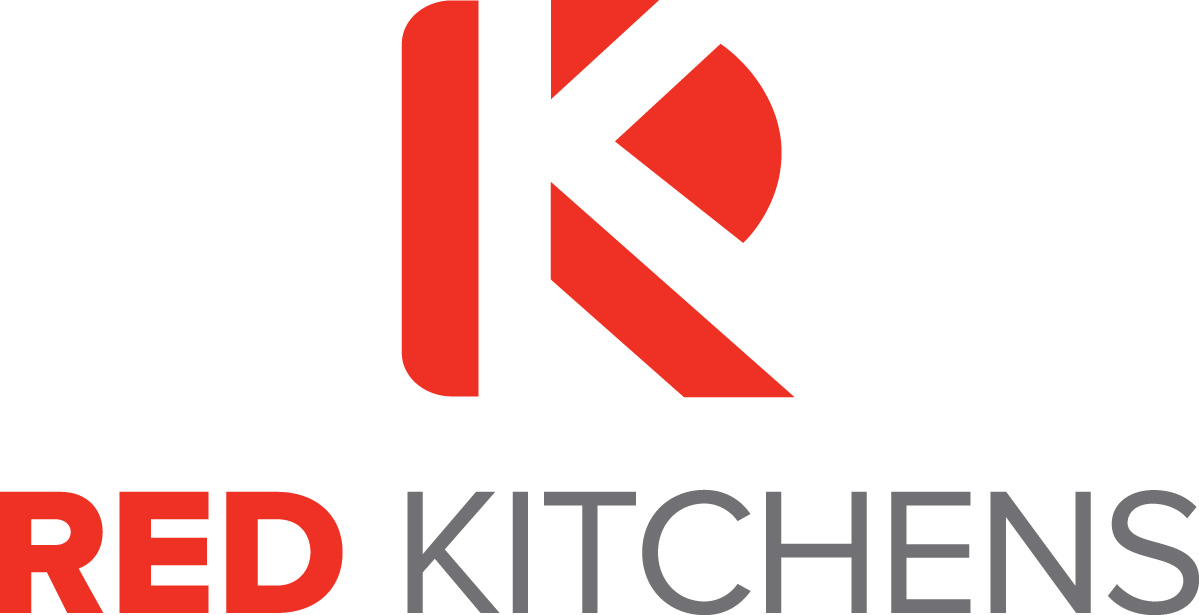 2010's – THE AWARD WINNERS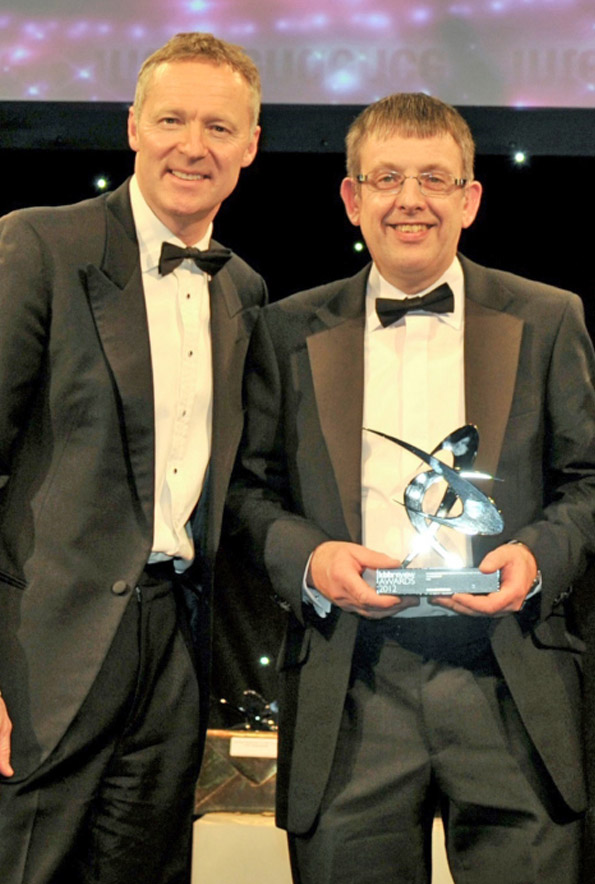 KBB Review
Birmingham & London
Ivan Burrows & Janice Sutherland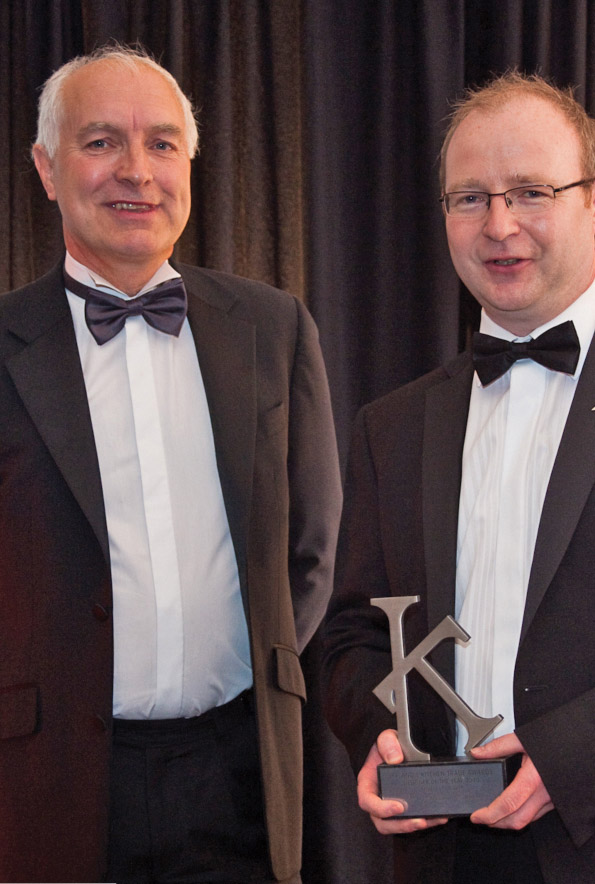 Ireland Kitchen Trade Awards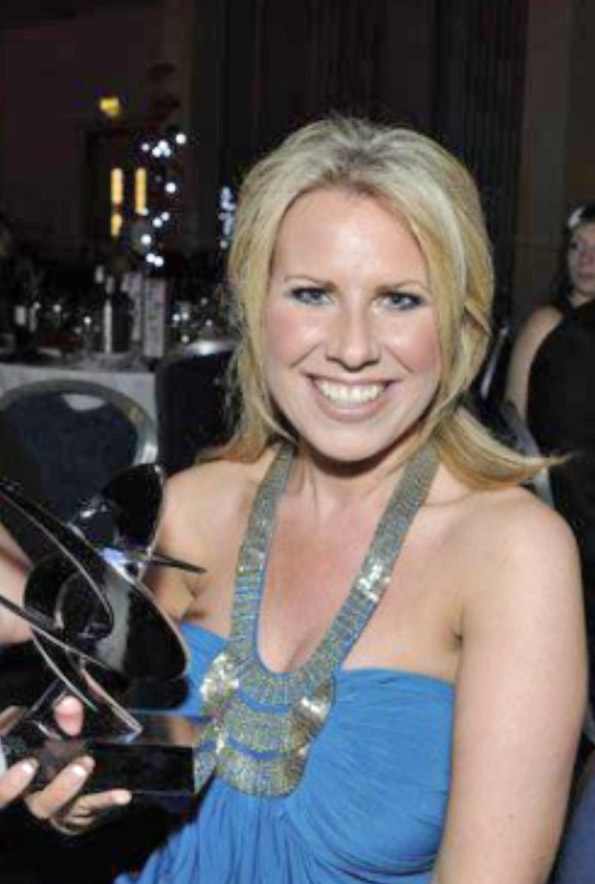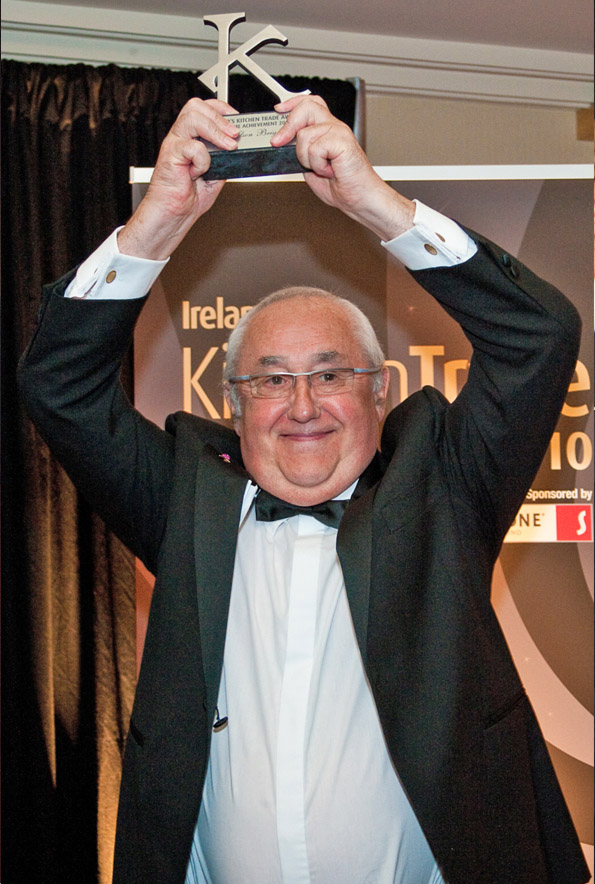 Irish Kitchen Awards
Dublin & Belfast
Inaugral Lifetime Achievement Award
Wilson Briggs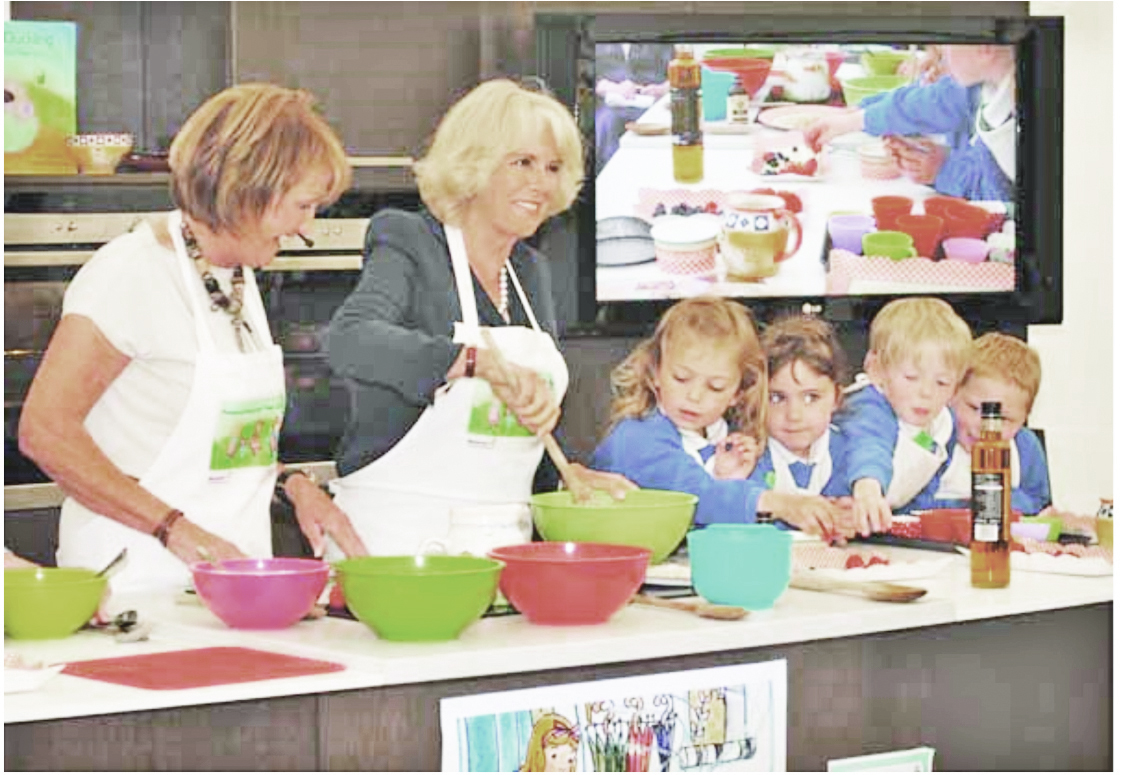 In 2013 the Duchess of Cornwall (now the Queen) visited Broughshane where she cooked up treats with Jenny Bristow on Jenny's bespoke Alwood kitchen.
2016
2016 saw Alwood become the sole supplier of kitchen furniture, for
the Harberton Park development.
This development is the most prestigious development built in Northern Ireland.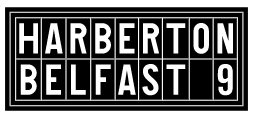 2018
New Homag CNC Mchinery
in 2018 we took delivery of our new Homag Venture CNC machine.
This new technology ensures the finest tolerance and quality in the preparation of our kitchen components.
This machine works hand in hand with our craftsmen on a daily basis to produce your bespoke kitchen.
2023
The Opening Of Our New Showroom in Bangor, Co. Down
We are thrilled to announce the grand opening of our brand-new kitchen showroom in the heart of Bangor, Co. Down! 
Our showroom offers a welcoming environment where customers can explore a diverse range of kitchen styles, from sleek modern designs to timeless classics, tailored to meet their unique needs and preferences.
Our team of expert designers will be on hand to provide personalised guidance and assistance, ensuring every visitor finds their dream kitchen. We look forward to welcoming the community to our showroom and to helping turn kitchen dreams into reality.