OVER 1,000 YEARS OF COMBINED EXPERIENCE
Crafting Excellence, One Kitchen at a Time
It's not just about making kitchens; it's about crafting spaces that inspire and elevate daily living.
Our team's dedication to their craft is evident in every curve, every contour, and every custom detail that defines an Alwood kitchen.
With years of experience and an unyielding commitment to quality, our craftsmen infuse heart and soul into each project.
Unveiling Masterful 
Craftsmanship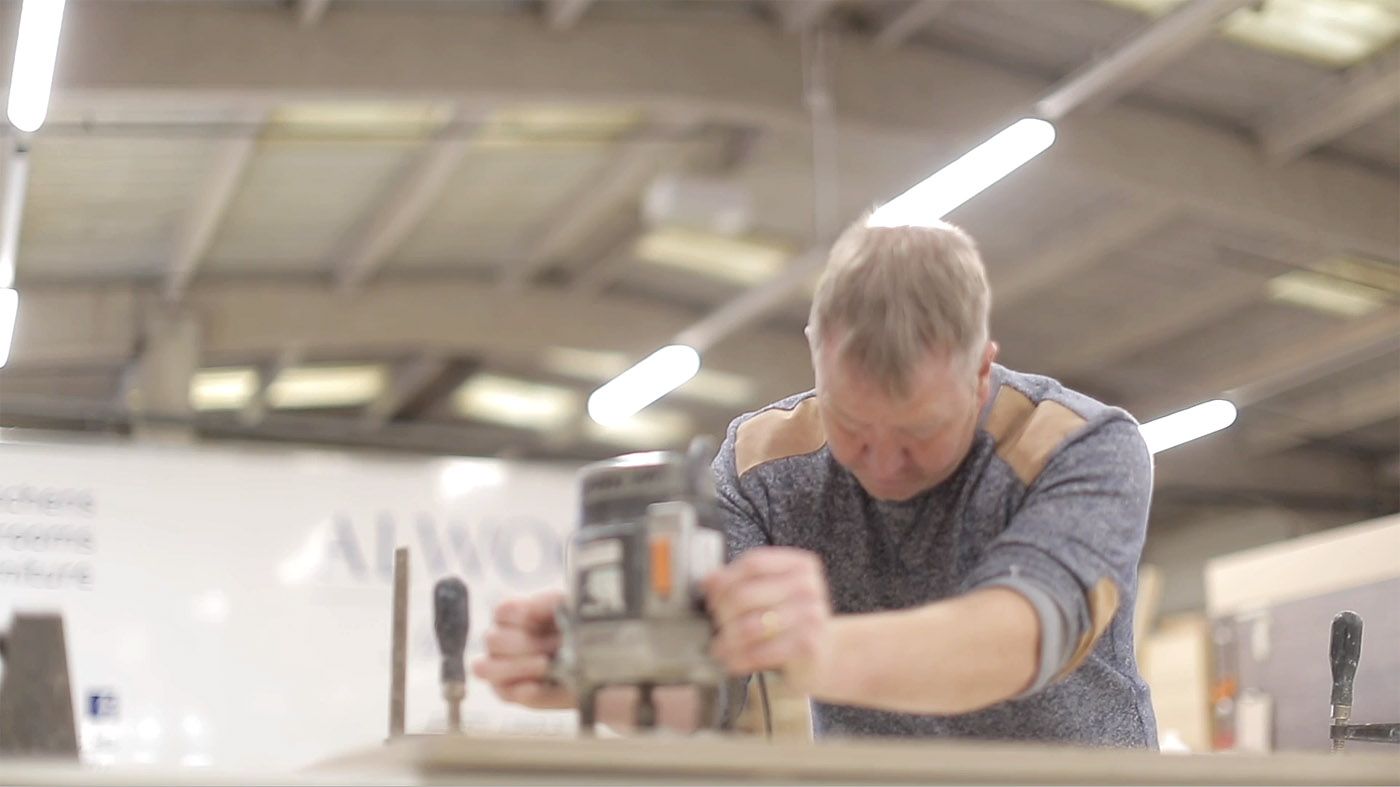 At Alwood, we take immense pride in the ability and precision that our kitchen manufacturing team brings to every project.
With a collective passion for excellence and an unwavering dedication to their craft, our team of skilled artisans make use of the most modern technology and machinery to transform timber into culinary masterpieces.
The Alwood Difference: 
Expertise Redefined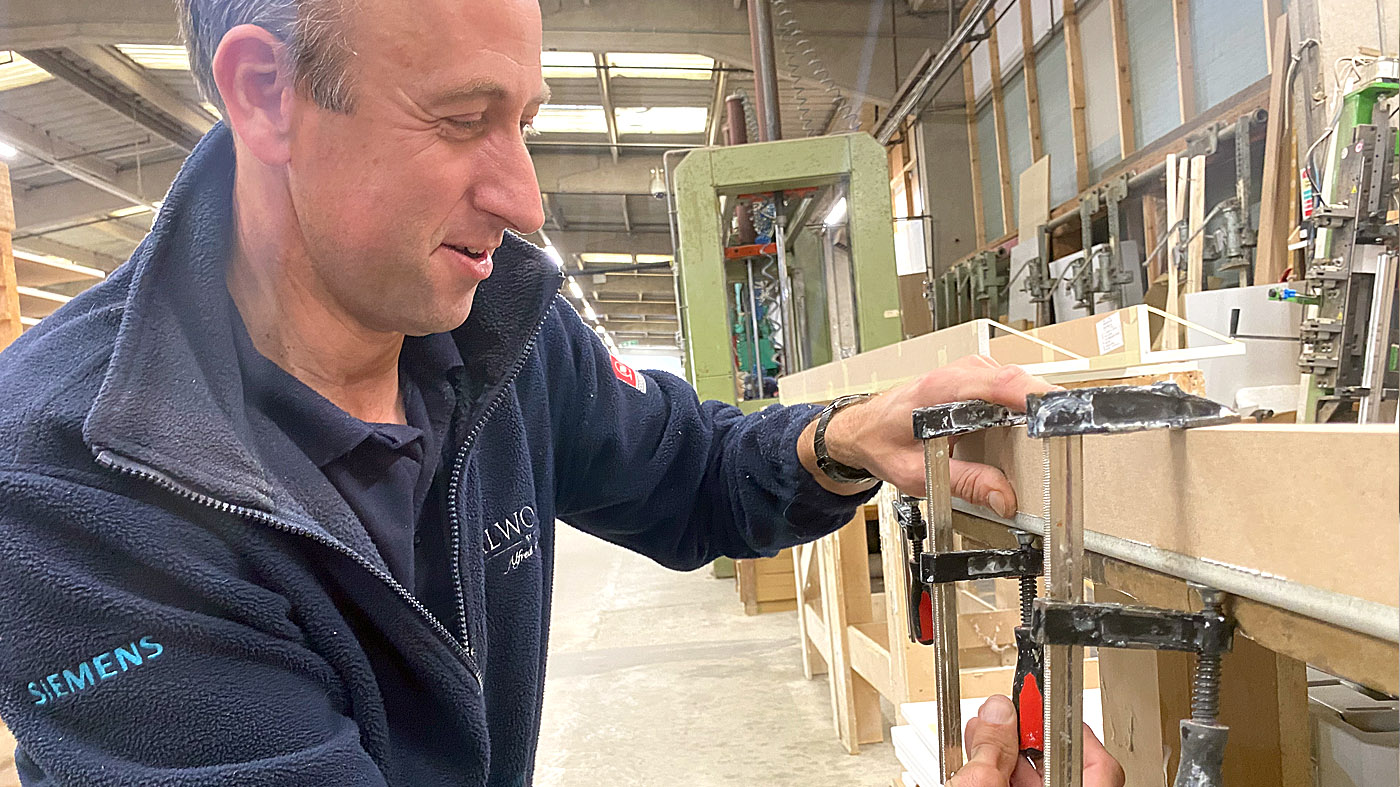 When you choose an Alwood kitchen, you're choosing a testament to craftsmanship. Our artisans are more than just builders.
From intricate joinery to impeccable finishes, the Alwood difference lies in the dedication of our team to deliver nothing short of perfection.