INNOVATION THROUGH TECHNOLOGY
Cutting-edge technology and innovation enhance functionality, efficiency, and overall cooking experience. By incorporating these into your kitchen, you can achieve a space that combines style, convenience, and superior performance.
We offer world-leading appliances for their ability to provide exceptional results. Whether it's a high-end stove, refrigerator, or dishwasher, these appliances are built with precision and craftsmanship to deliver optimal performance.
For instance, a top-of-the-line oven from a world leading brand may offer advanced cooking modes, precise temperature control, and even smart features that allow remote monitoring and control. This not only ensures that your culinary creations turn out perfectly but also simplifies the cooking process, making it more enjoyable and efficient.
NEFF
Having creating the first thermostat ovens in the 50s for more precise baking to catering for an increased demand for fresher-for-longer fruit and vegetables.
With the introduction of clever refrigerators in the late 80s, NEFF has nurtured generations of cooks over the past 14 decades.
Visit Neff Website.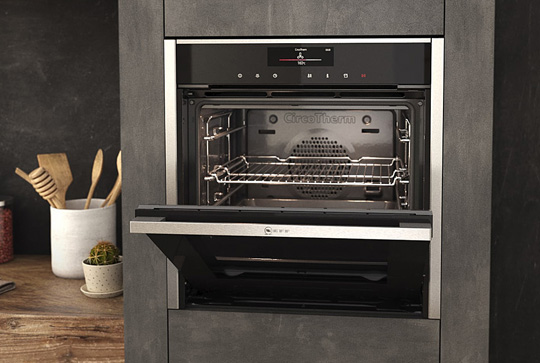 SIEMENS
Siemens employs an approach that seeks to make everyday activities more convenient and pleasurable by incorporating cutting-edge technology.
Visit Siemens Website.
Sub-Zero & Wolf
Sub-Zero & Wolf have been leading the line in home refrigeration and cooking for over 70 years. Their appliances are meticulously crafted and expertly engineered, bringing professional quality to the home.
Visit Sub-Zero – Wolf Website.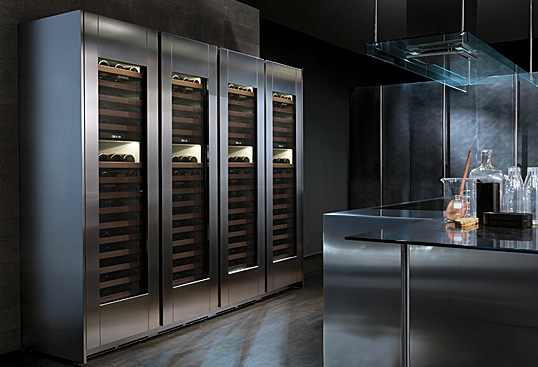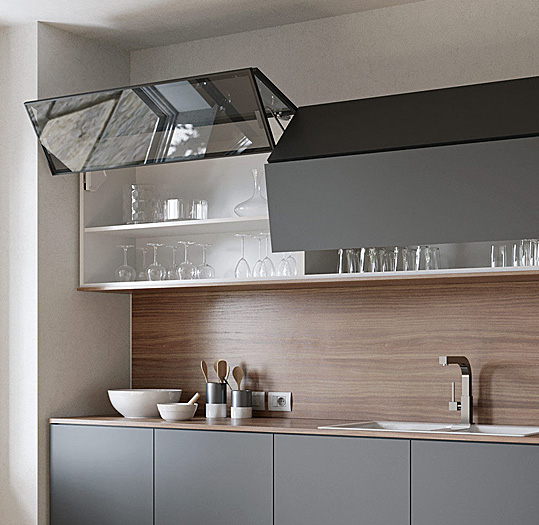 SALICE
A world leader in the field of opening systems, fittings for furniture and wardrobe accessories, produce a comprehensive range of the highest quality products for manufacturers of kitchen furniture and producers of all types of furniture cabinets and wardrobes.
Visit Salice Website.

GRASS
Products made by GRASS meet the requirements of leading furniture brands and the most renowned interior designers.
Numerous internationally recognised design awards attest to this. Whether drawers, slides, hinges or flaps: Grass products bring furniture to life.
Visit Grass Website.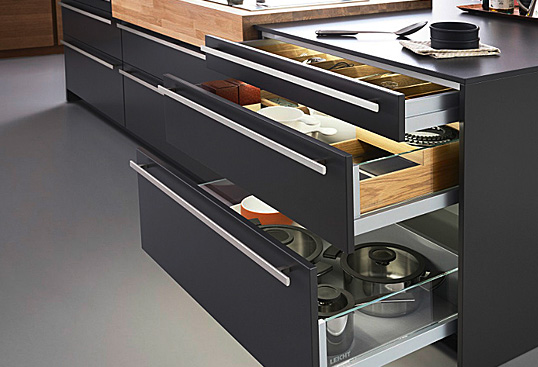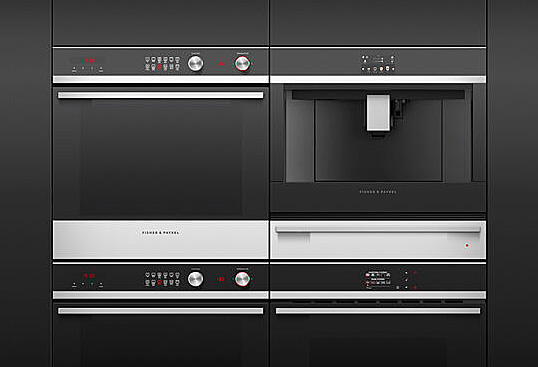 FISHER & PAYKELL
At the heart of the Home
Fisher & Paykel are people looking for the innovation that changes the everyday into something out of the ordinary. It appeals to our basic human desire to live life and improve it. Our goal has always been to improve life through good design.
Visit Fisher & Paykell Website.

BORA
MORE THAN COOKING.
Bora are revolutionising the kitchen as a living space.
With extraordinary products for extraordinary experiences.
Visit Bora Website.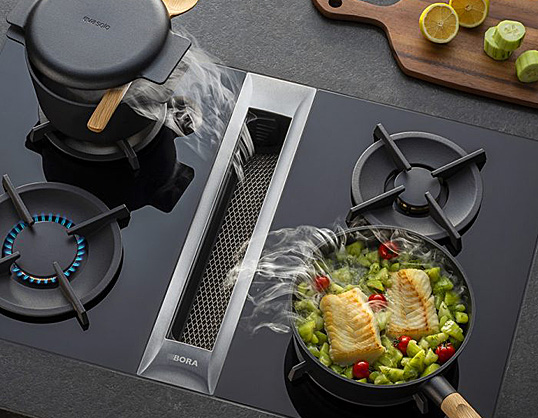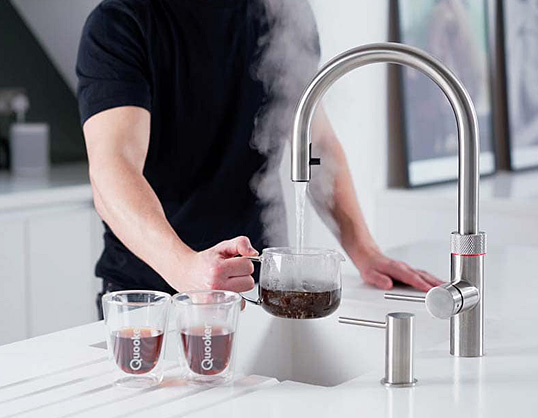 QUOOKER
Since it was invented in 1970 by Henri Peteri, the boiling water tap has become an indispensable tool in kitchens all over the world.
Visit Quooker Website.